Our Resources
It's challenging to stay up to date on all the factors influencing healthcare and research innovation. We've pulled together a few resources that we've authored on how technology and novel data sources can allow us to be healthier and treat disease much, much better. In select cases, we've also highlighted pieces that feature commentary from our founder. Take a read and stay a while.
September 2018. Originally published on Medium by our Founder. This piece discusses how digital therapeutics will help us rethink what a therapeutic intervention looks like.
May 2018. Originally published by Jessica Hibbard from Luminary Labs. This piece summarizes a panel including our Founder on the topic of data ethics and smart cities. The panel took place as part of Open Data NYC.
March 2018. Originally published by Sara Holoubek from Luminary Labs at Medical Media & Marketing. This piece discusses the need for us to rethink the ethics of health data collection, and features comments from our Founder.
December 2017. Originally published by Dave Muoio at MobiHealthNews. This piece discusses the opportunities available to improve senior care and aging in place through creative uses of digital health tools and everyday consumer technology. This piece highlights the report co-authored by our Founder alongside AARP and HealthXL.
December 2017. Volar Health, AARP, and HealthXL co-authored a report highlighting the ways digital health can impact senior living. It also highlights perspectives from venture capitalists on what it takes to succeed in this market. Click on the title to download the report.
October 2017. Our Founder gave a keynote as part of the presidential plenary session at the North American Menopause Society (NAMS) annual meeting. The focus was on identifying and overcoming barriers to utilizing technology in healthcare.
September 2017. This blog post accompanies a report on the areas of opportunity for artificial intelligence (AI) and some practical recommendations for how companies can enable their organizations to apply ever-more sophisticated analytics to their core problems.
August 2017. Volar Health, Patchwise Labs, and HealthXL co-authored a report highlighting key trends enabling artificial intelligence (AI), leading use cases, and partnership models being pursued. Click on the title to download the report.
August 2017. Volar Health published in a peer-reviewed journal, Digital Biomarkers (via Karger Publishers). This piece discusses digital biomarkers, digital therapeutics, and how pharma can better address the everyday needs of patients.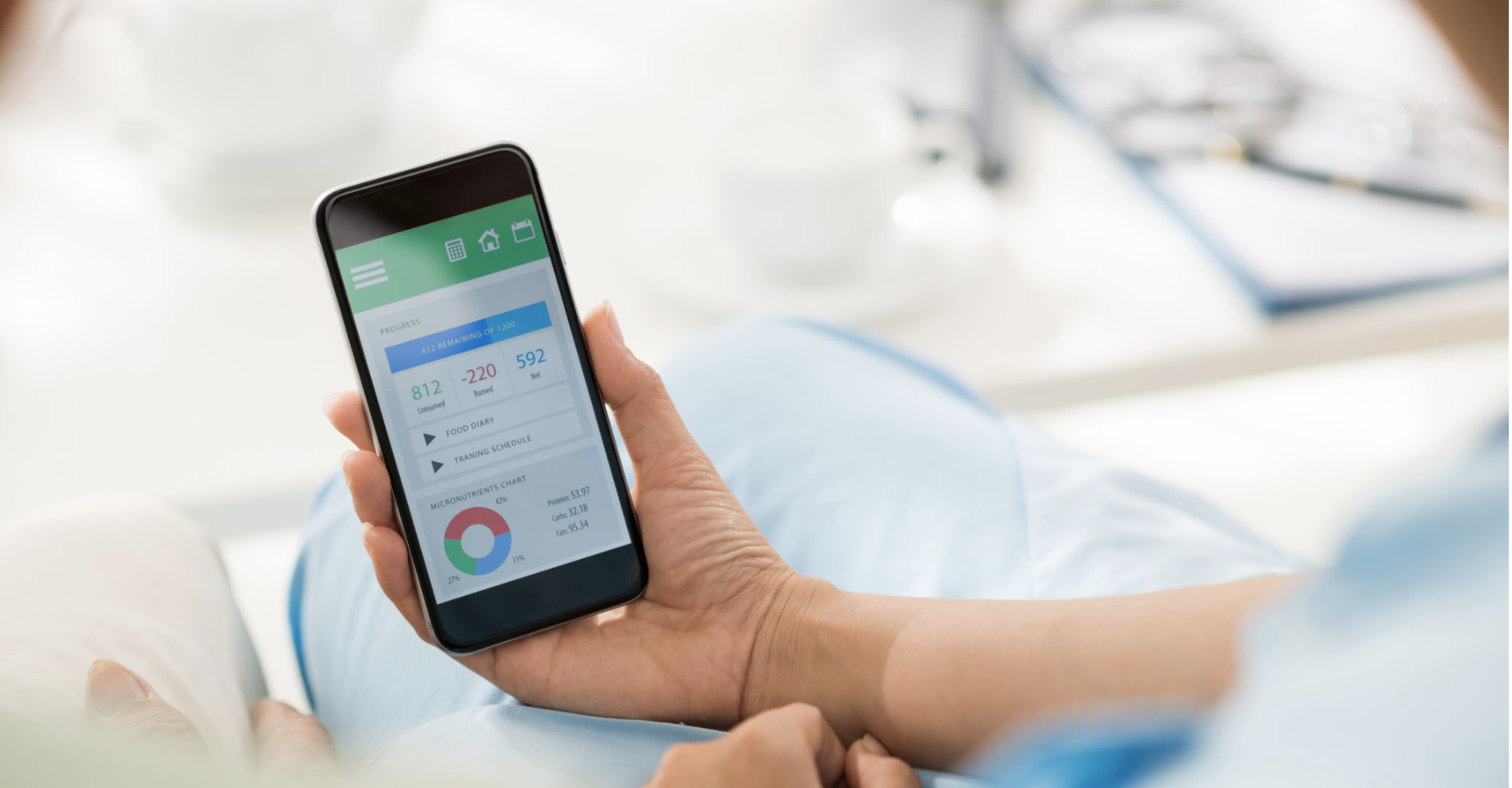 May 2017. Volar Health and John Torous, MD co-authored a piece for STAT News - First Opinion on how digital health tools can better integrate into our everyday lives to improve mental health.
August 2016. This publication was authored by National Academies of Sciences, Engineering, and Medicine and summaries a workshop conducted a few months prior. The workshop focused on discussing the novel methods and data sources that can improve the integrity, efficiency, and validity of clinical trials for nervous system disorders. Our founder is quoted on numerous occasions on the topic of patient-generated health data (PGHD), digital biomarkers, and patient engagement. Click on the title to download the entire report.